The Etiquette Teacher
A blog about etiquette, manners, raising polite children, and other related thoughts.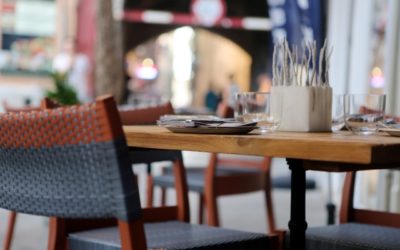 In my last blog post, I previously went over how the napkin always goes on the lap during a meal. But what happens when you need to leave the table? This is one of those aspects of etiquette that is hotly debated among etiquette professionals. There are those that...
read more