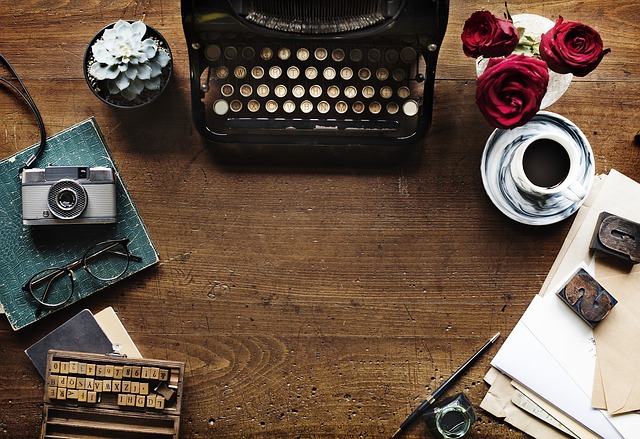 I have a confession to make: I'm an old-fashioned girl at heart. I'm not one of those people who quickly embraces new technology and just intuitively knows how to use it. I'd much prefer to print this out on paper, put it in an envelope and mail it to each of you. (Which explains why it doesn't look quite so pretty as other blogs you may read!) I think it's one of the reasons etiquette appeals to me; there's a sense of tradition that is inherent in a lot of rules of etiquette that I really like.
But, this is the 21st century and I am adapting. Just like the rules of etiquette are adapted and modernized.
I am writing a blog and distributing a newsletter electronically. I also submit RSVPs via email and Evite – something no one would have been able to foresee 100 years ago. The whole process of responding to invitations is a good example of how etiquette evolved and changes with the times.
One hundred years ago, I would have pulled out my own stationary to pen an RSVP to what would have undoubtedly been a written invitation to a social event. The person who sent the invitation wouldn't have even requested an RSVP because responding was so ingrained in society that it wasn't proper to ask someone to do so. Somewhere between 1917 and 2017, things started to become less formal. Open houses and "drop in" events didn't always require an RSVP. It became customary to ask for an RSVP. Or maybe just ask for "regrets only." At some point, likely as the result of a declining RSVP rate, someone got the idea to make it easier by including a response card in a wedding invitation. At the time, etiquette mavens were appalled by this new custom. How insulting to imply that your guests weren't capable of writing their own RSVP! (*gasp*)  Today, in the world of electronic bill pay, a lot of people don't even have stamps at home. To not include the stamped RSVP card would be considered rude.
Change can be good. I'll still be that same old-fashioned girl at heart, though. Just as etiquette remains at its core an unwritten code that guides us and helps us get along with others. Knowing etiquette empowers us to be comfortable and confident in any situation – no matter what era.